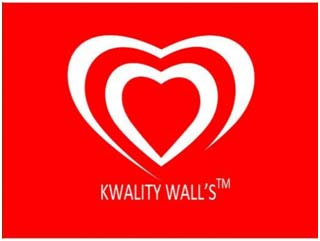 04 Apr

Health Systems inking Franchise Partnership with KWalls Hospitality

Henry Ford Health Systems (HFHS) is inking a franchise partnership with Chandigarh based hospitality and food services firm KWalls Hospitality, as the $5 billion American entity looks to gain a foothold in the high• potential wellness food space in India.

Under the partnership deal, KWalls will set up stores branded 'Culinary Wellness' in the country, starting with the northern region. The company typically sells sandwiches, burgers, juices and shakes, and even Indian snacks. "India is the first country outside of the US where we are venturing into. We see this as a high potential market which offers access to expertise and potential to scale up our intellectual property," HHFS Vice President Mark Coticchia said.

Coticchia said the venture was differentiated from the quick service restaurant (QSR) space. "We are not a fast food chain. The focus is predominantly on scientific nutrition, health and wellness and preventive healthcare," he said.

Growth in the Rs. 6,000 crore eating out space has slowed down to low single digits over the past two years, as consumers cut down on discretionary spends, and face intense competition from app based home-delivery providers and hyper local startups.

In the US, Detroit based HHFS operates stores only within the premises of medical centers and hospitals. However in India, HHFS will set up its business under three verticals clubbed under the Culinary Wellness brand. KWalls Hospitality managing director Sameer Lamba said these would include Culinary Wellness stores, food courts, tie-ups with corporates and subsequently, subscription and app based home delivery services.